| | | |
| --- | --- | --- |
| | | |
| PM+® Texture Seal | | PM+® Micro Texture Seal |


RESTORE ► PRESERVE ► PROTECT
Pavement Preservation Treatments used to defer pavement surface degradation and extend pavement surface life. Over time asphalt roads are greatly affected by numerous factors causing the quality life of the pavement to degrade. Although many elements contribute to the aging process, weather and oxidation are the main contributors and often overlooked. Weathered and oxidized pavements start to lose flexibility, resulting in surface fine loss and eventually leads to moderate or severe raveling.
Our process involves treating the distressed pavement with a rejuvenating emulsion which aids in restoring surface flexibility, while also replacing the surface fines that have been lost due to aging and oxidation. Not only can our PM+™ Texture Seal extend the service life by 3-5 years, but it also acts as a beautification process by giving the road a deep black uniform finish. This treatment should be applied when the pavement structure is in good condition with minor to moderate surface distresses such as weathering and raveling. Implementing this process into your preservation plan will help extend the quality service life of your pavement network, which generates money savings by deferring costly rehabilitation. On average lanes can be opened to traffic in under one hour.
EVERY $1.00 SPENT ON PAVEMENT PRESERVATION WILL SAVE $6.00 - $10.00 IN FUTURE REHAB COST


Advantages of PM+®Texture Seal
Rejuvenates, Seals, & Replaces Lost Surface Fines
Coats and Improves Binder Flexibility
Inhibits Raveling
Treats Minor Surface Defects
Restores New Pavement Appearance
Gives Additional Service Life of 3-5 Years with Retreatment Evaluation
Minimal Lane Closures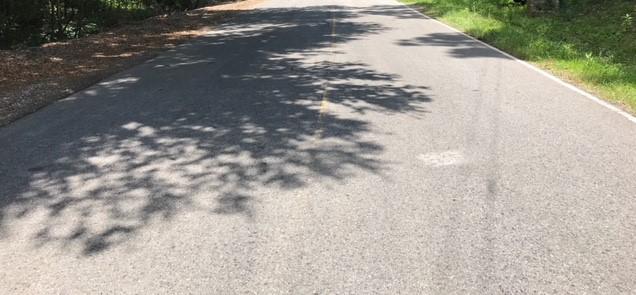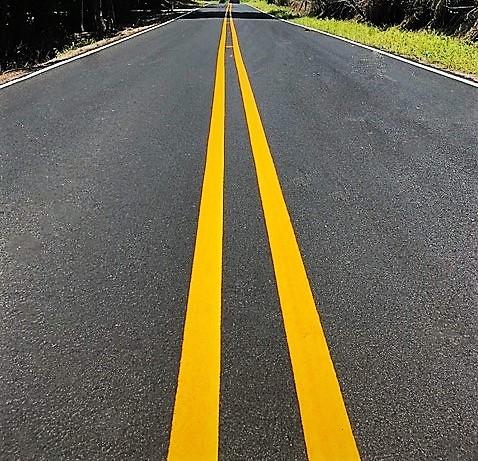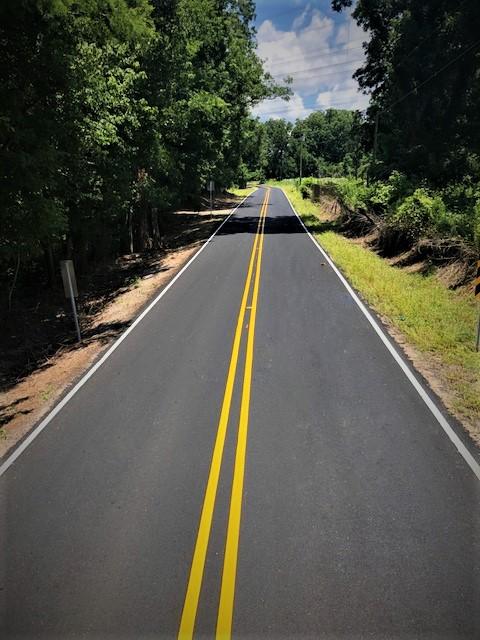 Right Treatment. Right Road. Right Time.